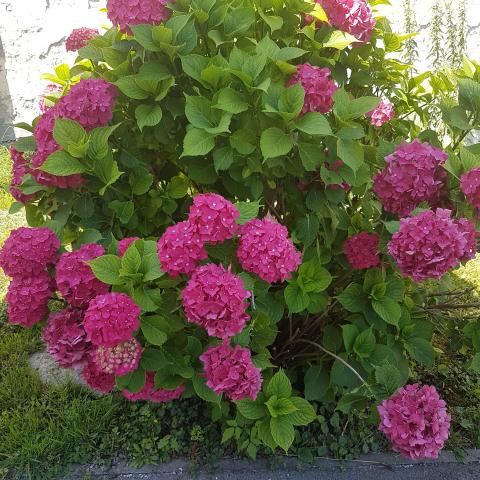 This is a wonderful Hydrangea variety with huge mop-head pink flowers.
This large flowered mop-head variety has huge pink blooms when fully established, which literally cover the plant all summer.
Hydrangeas put on good amounts of healthy growth each year and quickly establish, and produce massive, bright flower clusters even when planted in a dull, shady spot. You can also use them as cut or dried flowers too.
Avilable photo size for
Hydrangea Sibilla - Large Pink Mophead Hydrangea
width: 3024 px
height: 3024 px