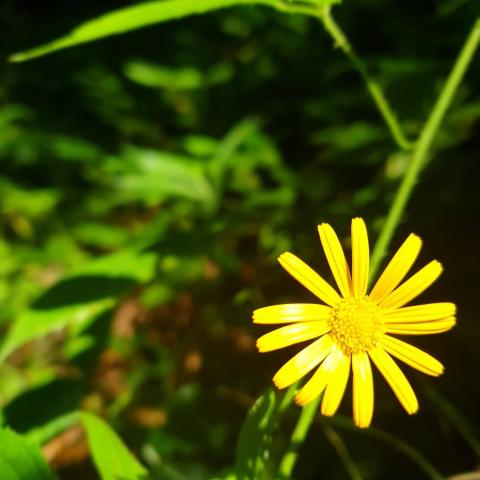 One of the best-known homeopathic remedies.
Arnica montana has been used as an herbal medicine for centuries. Traditional uses for the plant are similar to those for willow bark, with it generally being employed for analgesic and anti-inflammatory purposes.
Clinical trials of Arnica montana have yielded mixed results:
When used topically in a gel at 50% concentration, A. montana was found to have the same effectiveness (albeit with possibly worse side effects) as a 5% ibuprofen gel for treating the symptoms of hand osteoarthritis.
Avilable photo size for
Arnica montana - Free Pictures Download
width: 1504 px
height: 2016 px