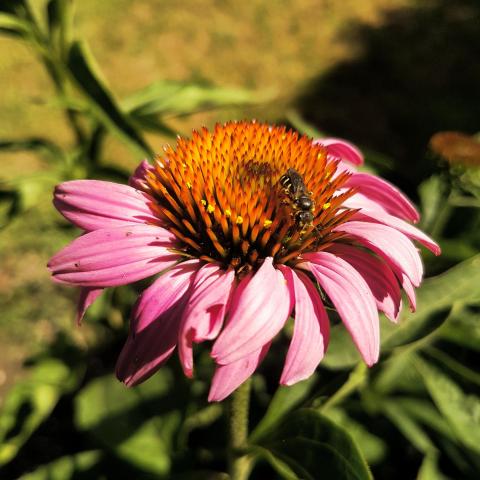 Common Names: echinacea, purple coneflower, coneflower, American coneflower
Latin Names: Echinacea purpurea, Echinacea angustifolia, Echinacea pallida
There are nine known species of echinacea, all of which are native to North America. They were used by Native Americans of the Great Plains region as traditional medicines.
Echinacea (E. angustifolia, E. purpurea, E. pallida.) are plants related to sunflowers and ragweed. The leaf, flower, and root are used as medicine.
Echinacea species are native to areas east of the Rocky Mountains in the United States. Echinacea seems to activate chemicals in the body that decrease inflammation. It might also increase the body's immune system.
Echinacea is most commonly used for the common cold and other infections
Avilable photo size for
width: 2160 px
height: 2160 px