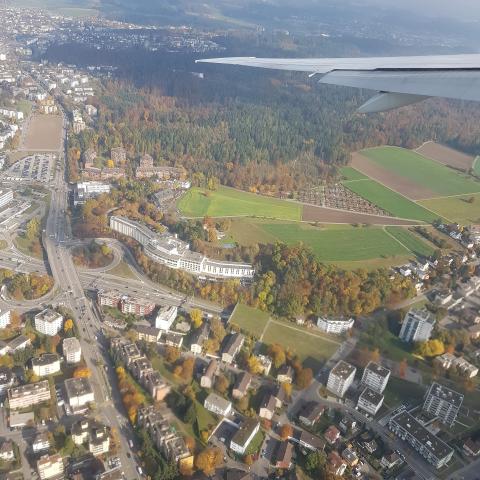 You should find is easy to get around in Zürich as many people here speak English. You won't have a problem but just in case take a small German phrase book. Not a problem. It is very common to speak English in Zürich, especially since Swiss German is not well understood even by German speakers!!
Avilable photo size for
Zurich airport is home port for Swiss Air and one of the biggest european hubs.
width: 3024 px
height: 4032 px