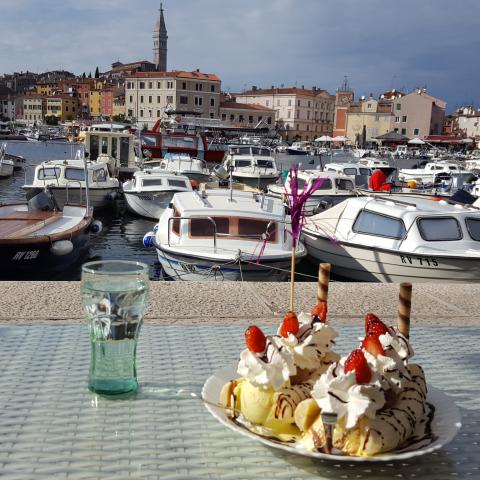 If you've never heard of Rovinj, you might be wondering what's so special about it.
It is Wonderful and romantic Mediterranean town Rovinj
From May to September Rovinj receives more than 10 sunshine hours a day. The rainfall averages 941 mm (37.05 in) a year and average air humidity is 72 percent.
Avilable photo size for
width: 3264 px
height: 1836 px