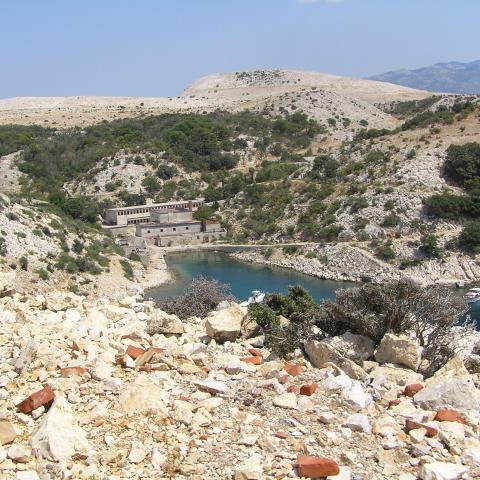 On July 9. 1949 the infamous period of Goli island begins. That was the date when the first 1200 prisoners arrived. Since there was no dock, prisoners were simply grabbed by their hands and feet and dumped on the rocks. 14 barracks were waiting for them in the prison and a group of guards.
Avilable photo size for
The island of "Goli" - "Croatian Alcatraz"
width: 2288 px
height: 1712 px