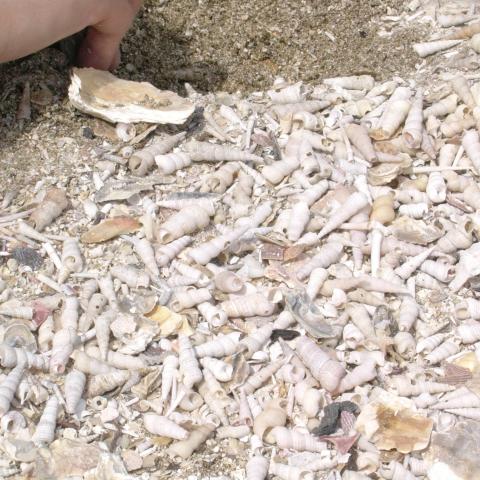 Ankaran is located at the south end of the Muggia Peninsula at the northwest end of Istria, and extends across the territory of former village of Ankaran, Valdoltra, and Debeli Rtič.
It is the northernmost of all the coastal settlements of the Slovenian Riviera and one of the last settlements in Istria before the Karst region. In ancient times it was one of the most important routes along the Adriatic coast.
The Mediterranean climate allows grape and olive cultivation.
Avilable photo size for
width: 2016 px
height: 1512 px