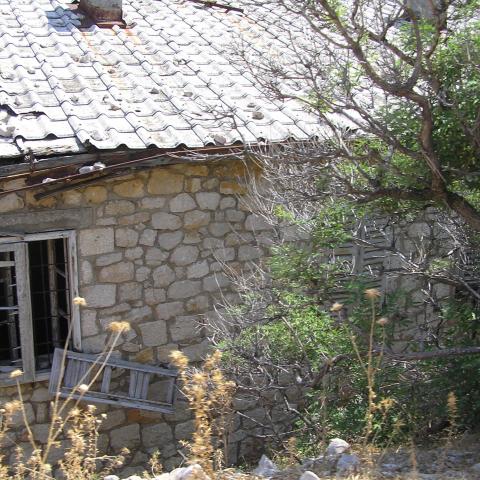 During the First World War, Austro-Hungarians built a camp for Russian prisoners from the eastern battlefield on Goli island. Then it was still an ordinary, boring prison. The soldiers were simply taken there to wait for the end of the war or to be exchanged.
The full potential of Goli began to show in 1948 when the communist government established a working camp for political prisoners, most often those suspected of collaborating with Russian Informbureau.
In 1956, the camp went to the jurisdiction of the Socialist Republic of Croatia, so its circle of expatriates extended to all criminals and delinquents that the authorities consider should be reeducated.
Avilable photo size for
Rab island Croatia - Goli otok ('Naked Island')
width: 2288 px
height: 1712 px