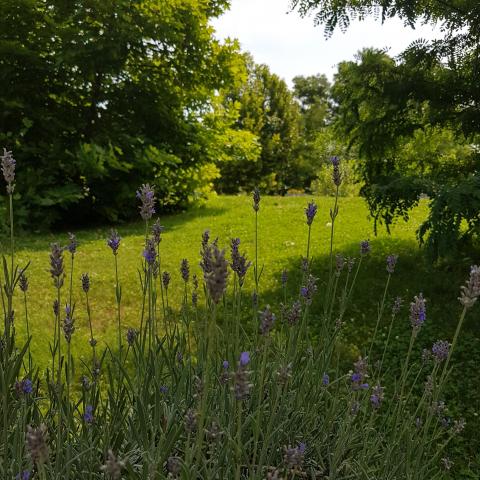 The flower and the essential oil of lavender are used to make medicine. Lavender is a plant, specifically an herb, used to treat the following:
anxiety, depression, headache,
sleep problems such as insomnia,
alopecia areata,
postoperative pain,
infectious disease (bacterial and viral), and
skin infection.
Lavender is also effective as a natural bug repellent. Lavender is used in pharmaceutical products and as a fragrance ingredient to add aromatherapeutic (aromatic) properties and sweet scents to soaps, cosmetics, perfumes, potpourri, and decorations in floral arrangements and gardens.
Avilable photo size for
Fine Lavender/ Lavandula officinalis
width: 3024 px
height: 4032 px