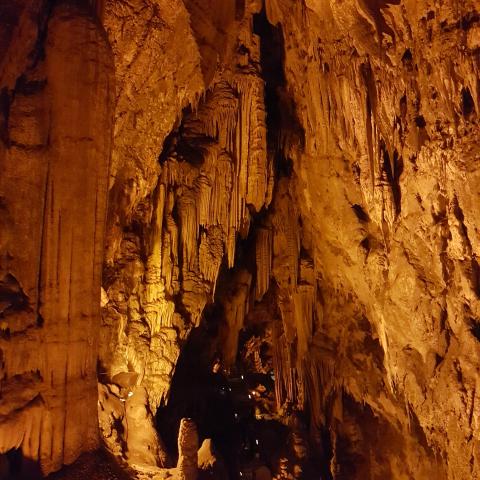 Small however beautifully formed! An amazing cave full with stalagmites and stalactites of varying size and form. Well worth a visit to visually and physically experience a cavern of beauty. Straight in, no long tunnels and then only a single run of stairs. Easy to access, very close to the beach.
Avilable photo size for
Damlatas Caves (Alanya) Turkey - Well worth a visit!
width: 3024 px
height: 4032 px